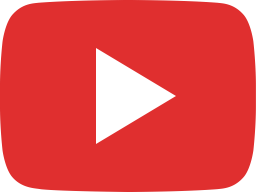 A DAY IN SIEM REAP | CAMBODIA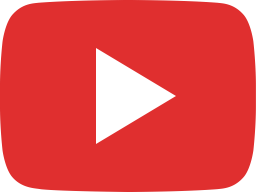 OFF TO THE TROPICS - WE'RE NOT GOING TO CHIANG MAI (YET)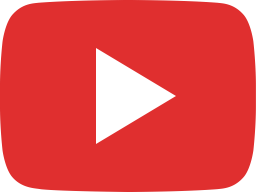 The LAST ONE from Switzerland | Pilatus, Lucerne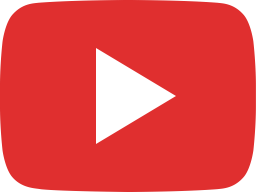 GOODBYE TINY HOUSE, HELLO TROPICS??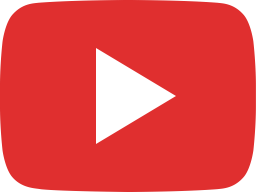 The UPS & DOWNS of living in a TINY HOUSE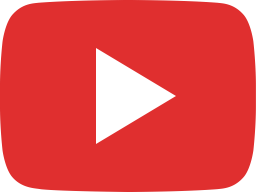 The PROBLEM with the TINY HOUSE | It kinda went wrong..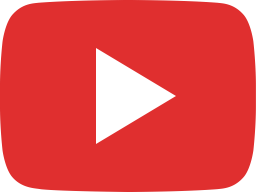 MOVING INTO THE TINY HOUSE | This was SO exciting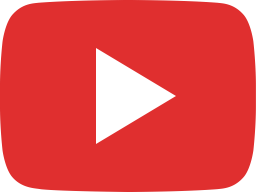 DAY IN THE LIFE (2018) (The Thumbnail is lying)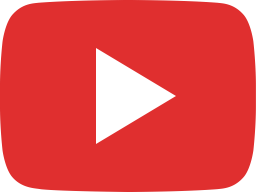 SAY SOMETHING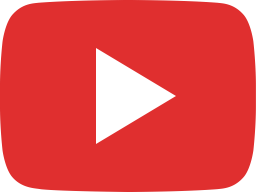 HELLO! | Quick Note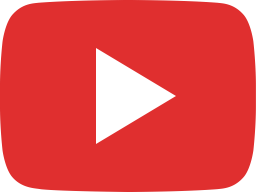 EXCITING NEWS & UPCOMING TRAVEL PLANS | Any Recommendations?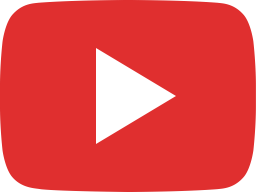 BEAUTIFUL DRONE SHOTS of Switzerland Mountains & Other Crazy Things | Switzerland Travel Vlog 2018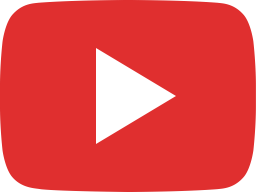 I HAD TO GO HOME | Emergency Road Trip to Germany | Weimar, Berlin & Switzerland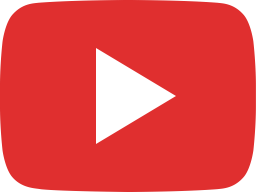 LOOK what I have found on my Hard Drive | A Video from 2017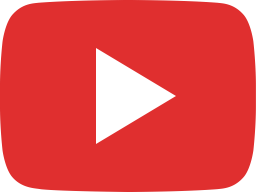 HOW I MADE 11K TO TRAVEL THE WORLD | All Income Streams listed!